About the Author:
CEO | Apr 11, 2011 | Comments 1
Share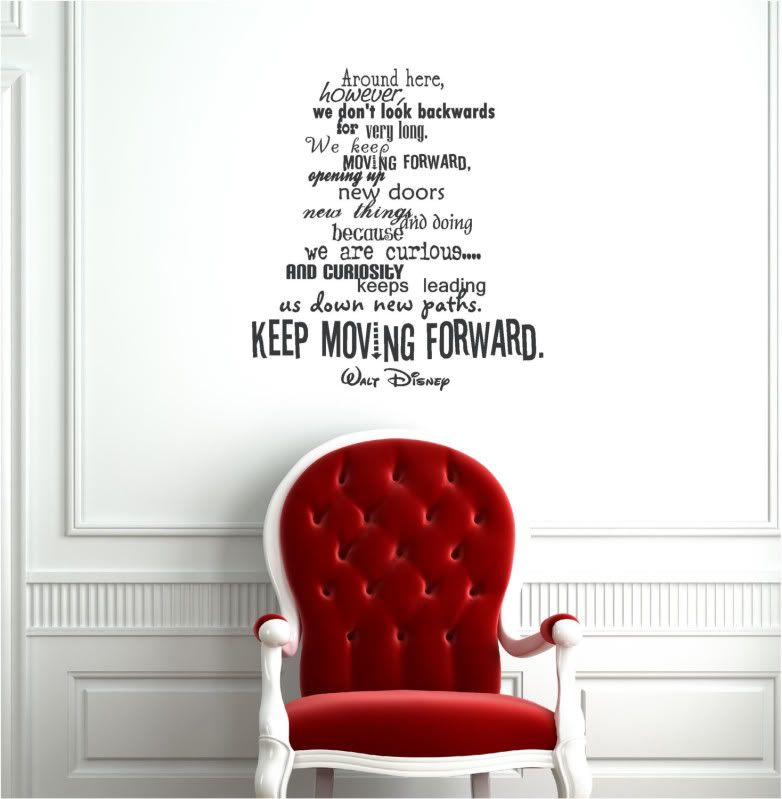 "If you want to grow into a divine space in life, you must breathe (Ahhhh!) and keep moving forward." ~ Iyanla Vanzant ("One Day My Soul Opened Up")
 
 
Today is MOVING DAY!
 
I find myself yearning for something…different, better, bigger, more purposeFULL…And I know that in order to receive it, I need to be in a different position, a different location.
 
And so, to that end, I'm doing what needs to be done. Scouting out a new "location" that has all the amenities I want/need for this leg of my journey. Created a map to said "location" with some alternate routes…just in case. Most importantly, I'm packing consciously.
 
What does that mean? Too many times, when we're ready to move on, we mess up the packing stage. What I mean by packing consciously is this: if it no longer serves me, if it no longer aids in my growth, if I no longer want it, need it, use it, or love it – it does NOT travel with me. What's the point of moving into a new space with old crap?
 
 
So yes, today is MOVING DAY!
 
I'm moving past fear. Why fear the unknown when I can embrace the possibilities of what lives there instead? I'm moving beyond the realm of fear into the wide open plane of Faith. Mindset matters.
 
I'm moving away from choosing what I "want" in the moment over what I "need" for the long term.
 
I'm moving beyond the open door policy I once had for drama, stress, nonsense, etc. to just show up in my life at will. Instead, I am only inviting in that which serves my highest good. Yes. I'm quite exclusive that way.
 
I'm moving out of my comfort zone into a place of constant growth and evolution.
 
I'm moving past any and all limiting beliefs that tell me I'm "not enough" of this or that or perhaps that I am "too much" of XYZ. I am whole, healthy, complete just as I AM, just as the Creator designed.
 
I'm moving away from any relationships that bring me down, that require me to live small, that weigh on my heart, mind, and spirit.
 
I'm moving out of the negative self-talk lane into the "I can, I AM, I will" lane. Nothing but open highway between me and my possibilities, my destiny.
 
I'm moving past all the hype which would declare me "unlovable" into the truth that what I require, what I desire, what I am worthy of is this: NO.ORDINARY.LOVE. It is,  I AM, being prepared.
 
I'm moving out of the shadows of my fearful self into my own light, my own SHINE.
What about you? What are you ready, willing & able to move away FROM so that you can move towards something beautiful, something powerful…something designed specifically for you?
The Universe just pulled up with a U-haul, ready to help you dispose of all that's holding you down. Travel light! Everything that you need will be provided along the way.
Moving ever forward,

Filed Under: Featured • The Journey
Comments (1)